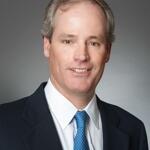 Bryan Wagner
Bryan Wagner, Owner and President. Bryan started Wagner Oil Company in 1998. He is responsible for sourcing, locating, and structuring acquisitions and development opportunities. He works with the management team, monitoring operating activities and approving capital allocation decisions. Bryan holds a geology degree from the University of Texas at Austin.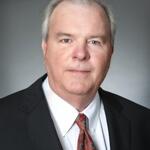 H.E. Patterson
H.E. Patterson, Senior Executive Vice President. Ed has worked at Wagner Oil Company since 1998. He brings more than forty years of experience in the oil and gas industry. He has extensive experience structuring farmouts, operating partnerships, gas contracts, and acquisition agreements. Ed holds a Bachelor of Arts from Texas Christian University.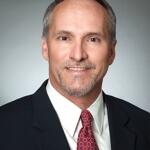 Mark Belcher
Mark Belcher, Vice President - Exploration and Production. Mark graduated from Texas Tech University with a BS in Petroleum Engineering. He joined the Company in February 1999 from Ryder Scott Company, where he worked as a reservoir engineer for six years. Prior to joining Ryder Scott, Mark was a reservoir and operations engineer for ARCO. Mark is responsible for economic evaluation of all acquisitions, development and exploration projects, as well as preparation of the Company's internal reserve report.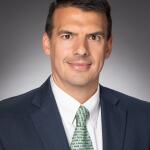 Erik Feighner
Erik Feighner, Chief Financial Officer. Erik joined the Company in 2022 and brings over twenty years of experience in the oil and gas industry. Prior to Wagner, Erik worked for five years at two private equity backed companies serving as CFO, VP of Finance and VP of Business Development and Corporate Planning. Additionally, he worked for fifteen years at Williams and WPX in various finance and accounting roles including M&A, corporate planning and financial reporting. Erik began his career in the audit group at KPMG. Erik is a Certified Public Accountant and holds a Master of Finance from the University of Tulsa and a Bachelor in Accounting from East Central University.